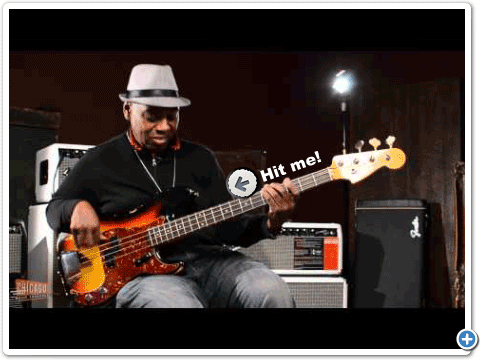 This video is Courtesy of Chicago Music Exchange

If you hear any noise; it's just Bill and the boyz . . .
. . .
Brian and Marc from Chicago Music Exchange in an epic BASS OFF with a surprise visit from legendary bassist Bill Dickens. See if the Fender Custom Shop '64 Anniversary P-Bass Reissue holds up to the original 1964 3 tone sunburst P-bass and enjoy Bill Dickens shredding on the Bill Dickens Signature Model Bass by Conklin Groove Tools.
Bill "The Buddha" Dickens (Legendary bassist and a Chicago native) who has played with a huge range of well-known artists during his 40+ year career is known for playing soul and funk (especially speed funk) on extended-range basses — electric basses with additional strings and/or frets.